We are a group of Latin American companies, which provides solutions to Latin American needs and problems, developing information technologies with quality and innovation as pillars.
We have a history of more than 20 years in the areas of education, health and business.
The mission of Grupo Inexoos is to provide our clients with state-of-the-art technological solutions, to be leaders and relevant actors in the markets and industries we participate in.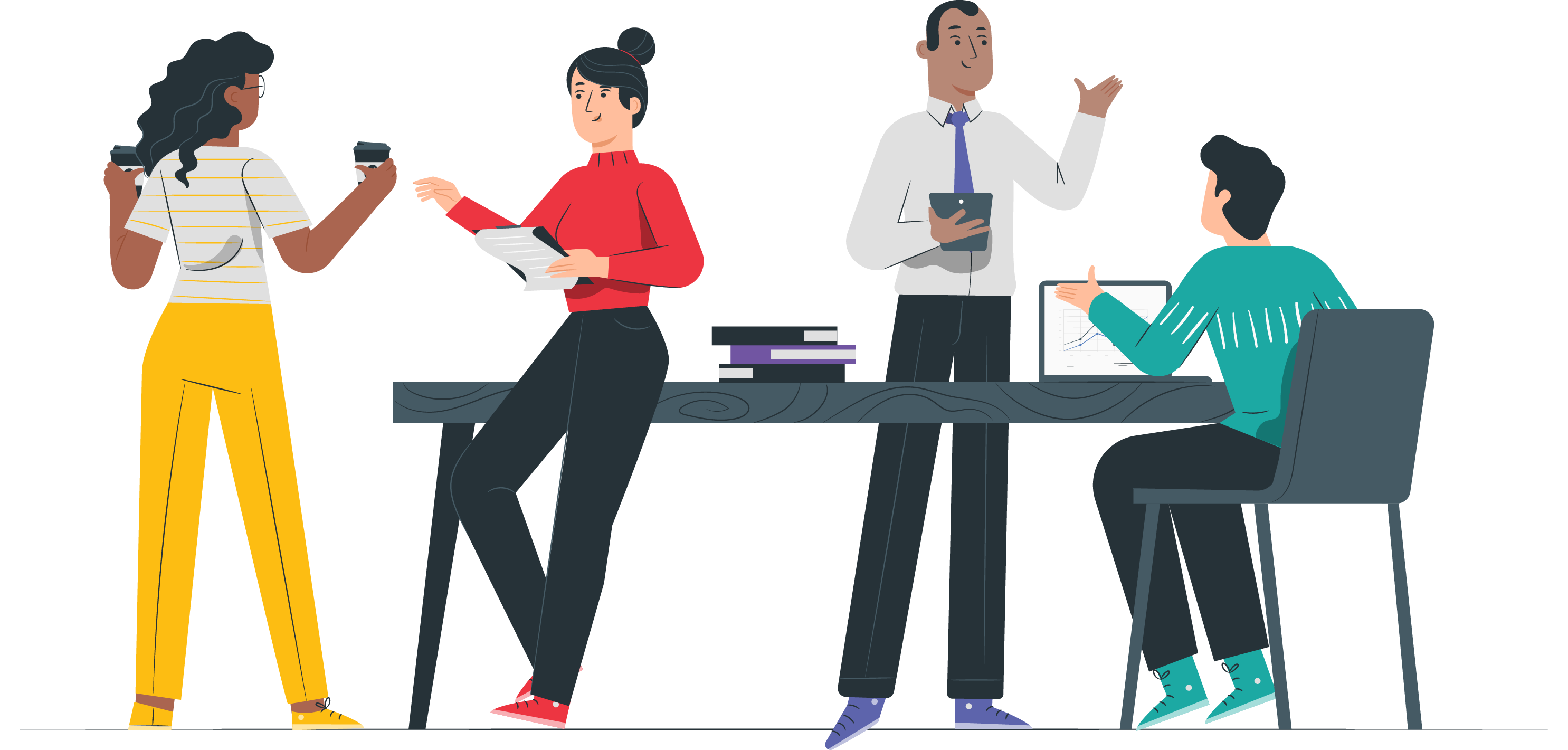 Our vision is to be a group of companies with leadership in technological innovation that allows us to adapt to the changes, to deliver integral technological solutions and that incorporate state-of-the-art technological tools, offering well-being and a better quality of life to our clients.