Simple and powerful tools that make people's work easier.
We enhance the mission of organizations by putting technology at the service of their needs.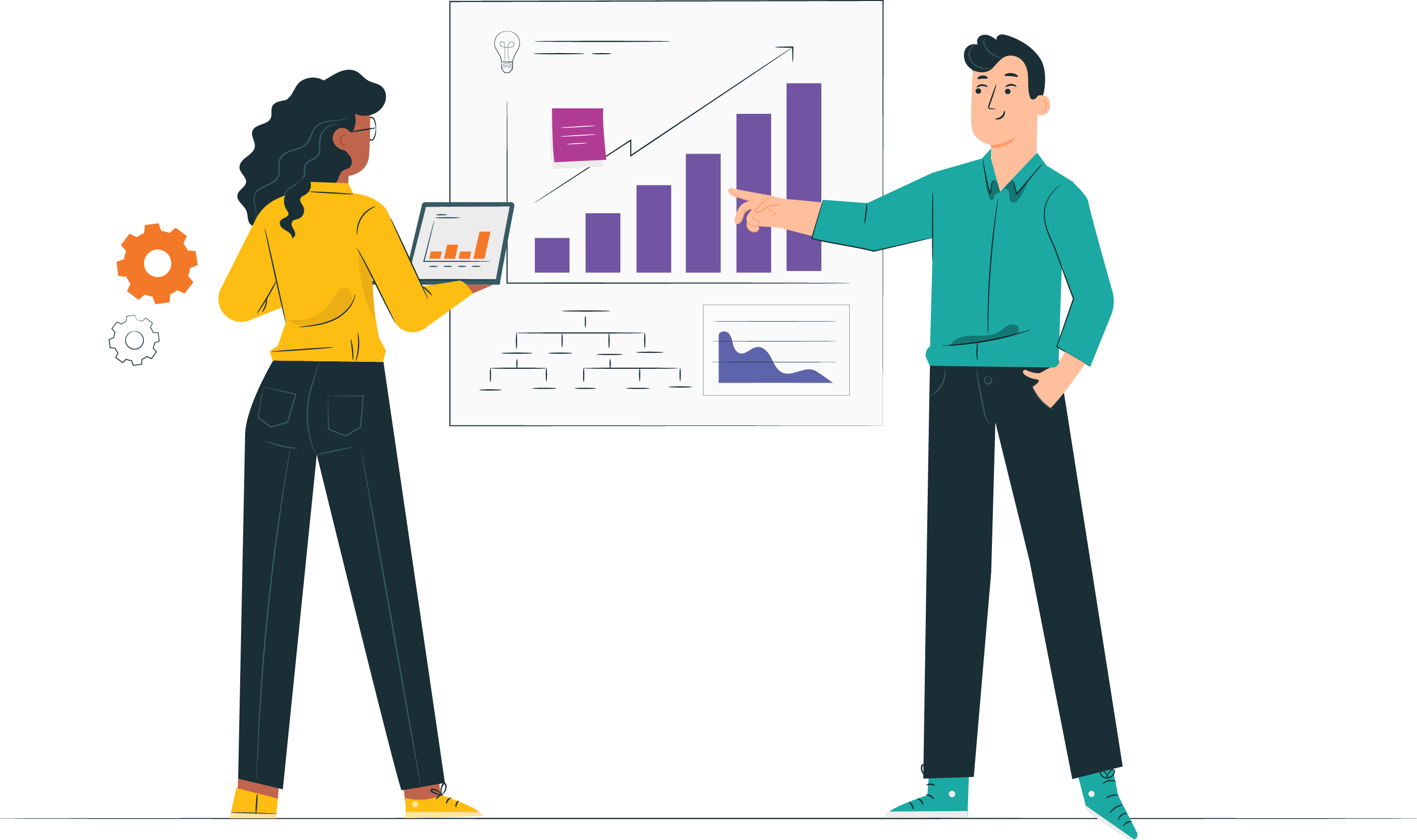 The approach that makes us simply different.
We deliver value to people's work, that is why we invite them and include them in the solution and in the concrete improvement of productivity and efficiency.
We are convinced that people's work acquires and increases its value when there is more time to develop it and tools that allow it.
Our objective is to facilitate and give access to work efficiently and more productively with tools that allow people to focus their valuable time on their main activities.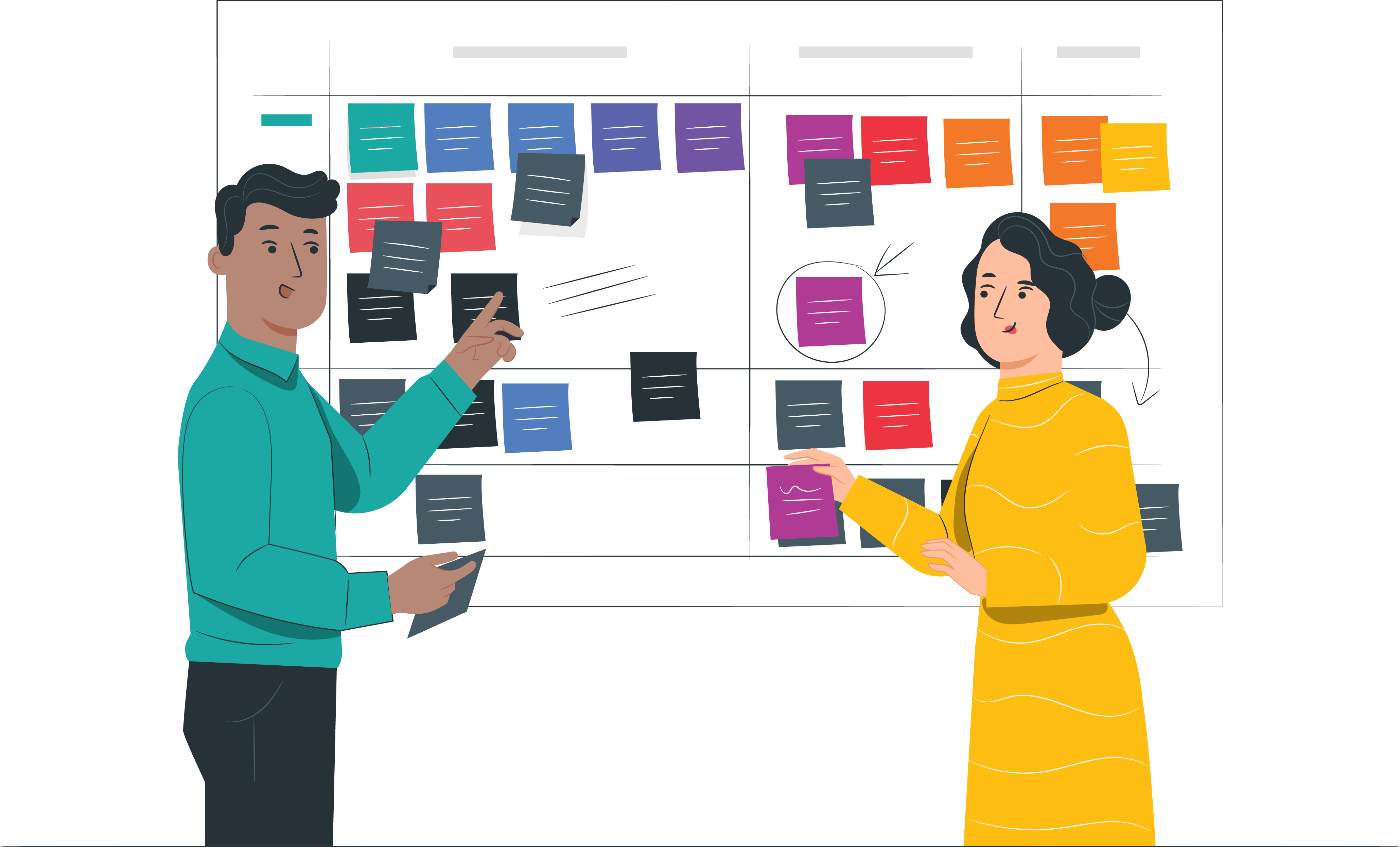 To the problems of Latin America, solutions of Latin Americans.
Solutions for education, health and companies made by Latin Americans, focused, relevant and world-class.
Our solutions widely used
We support organizations at every stage of their development with solutions that help them fulfill their mission.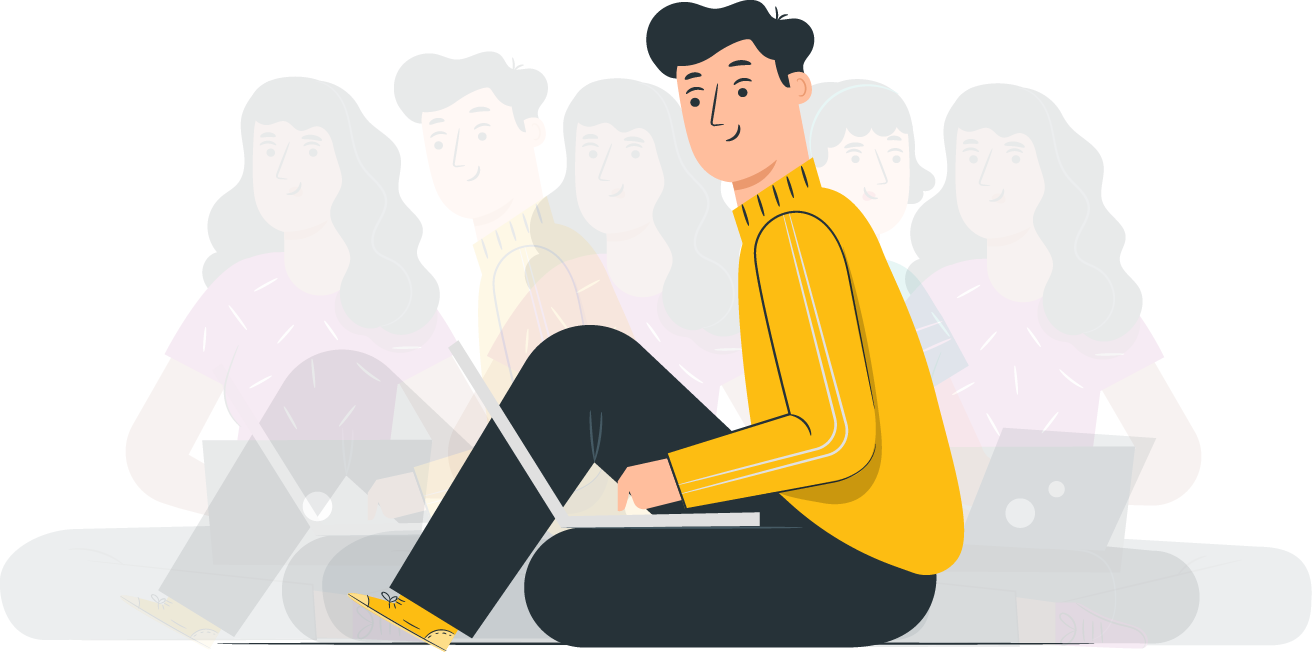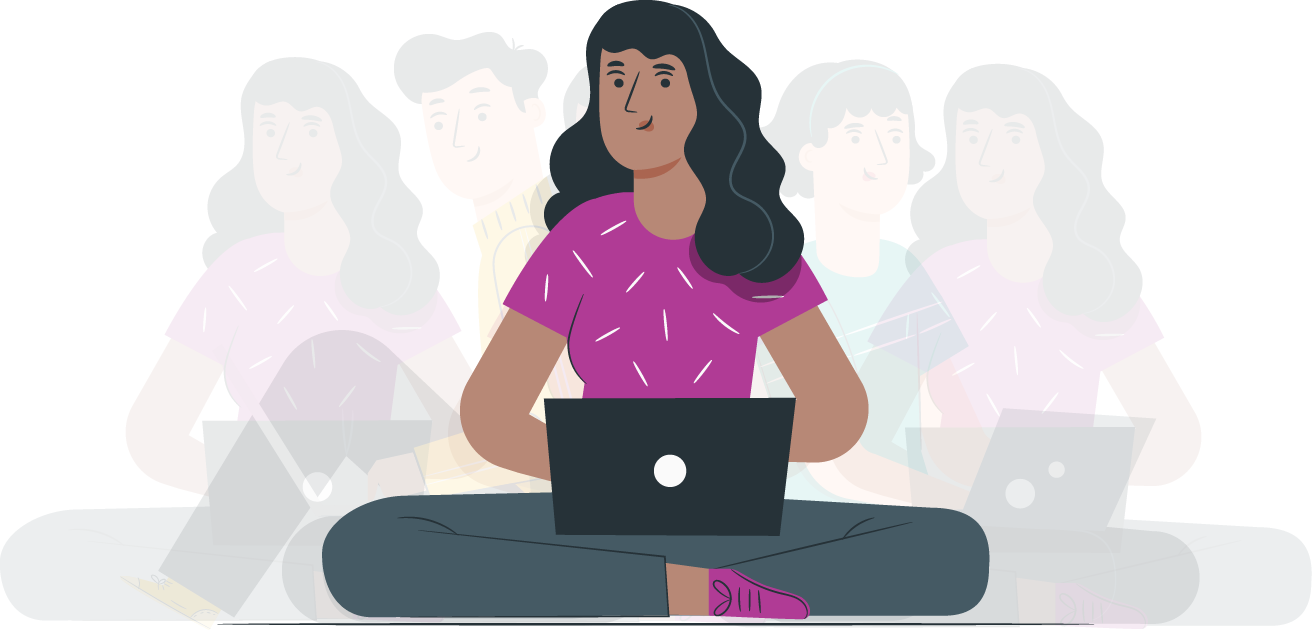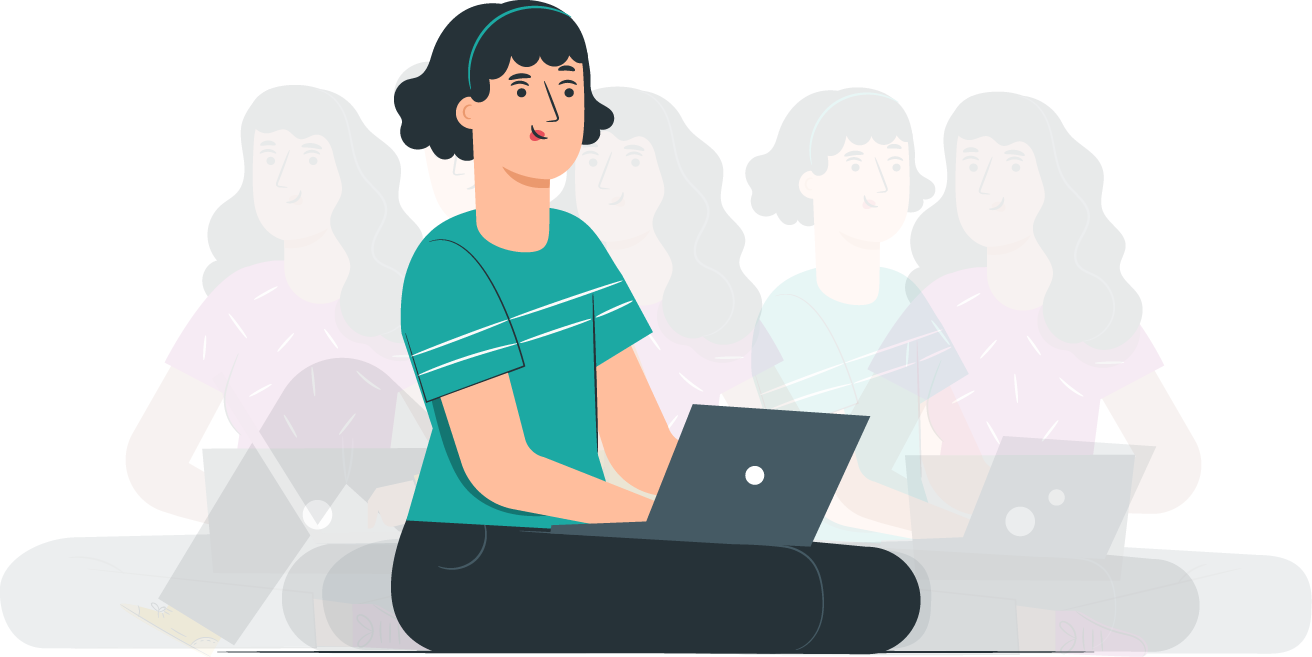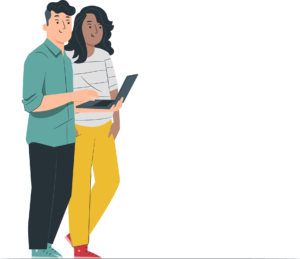 In case of having questions and/or suggestions, write us to the following e-mail, we will answer your message within the first 48 hours of working days from 8:00 am to 6:00 pm CLT Time: