Latin America without Borders Seminar: "Challenges and Opportunities in Digital Education"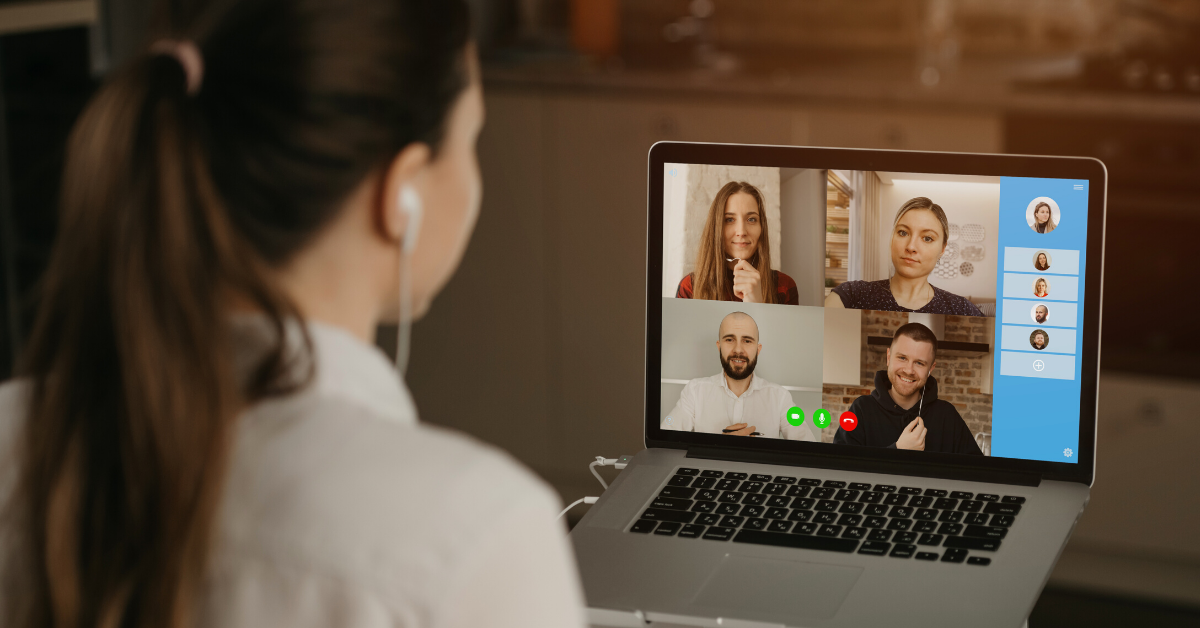 On Friday, July 17, 2020, the Technical Pedagogical area of Grupo Inexoos, through its dedicated companies to school education, Napsis, MateoNet, Napsis Capacitación, Inexos Asesoría, in alliance with Fundación Nostis, Emprende Joven (Chile), Wempo (Peru) and Castores (Colombia), presented the seminar called "Latin America without Borders: Challenges and opportunities in digital education."
Inexos Corporate Manager David Fuller welcomed the audience and urged them to move forward and take up the challenge of digital transformation to benefit the education of Latin American students.
The event, held for two and a half hours an enthusiastic audience of teachers and managers from Peru, Colombia, Bolivia, Panama, Guatemala, Brazil and Chile, was broadcast through Zoom and Facebook Live.
In the seminar, outstanding experts in education from Latin America participated, our pedagogical manager, Dr. Marcela Gutiérrez Toutin, spoke about the importance of reflective feedback and the role of students for the development of autonomy in learning.
From Peru, explained Dr. Paul Neira, expert in educational public policies, who was introduced by Carla Muniz, Director of Wempo, entrepreneurial and educational leader of Peru.
The topic "Development of socio-emotional skills" was led by the expert in Neuroscience and Director of Emprendejoven, Esteban Álvarez. Finally, from Colombia, the Director of Beavers Innovation presented Alejandro Roldán, an expert in educational policies, innovation and leadership.
This seminar, and those that will continue to be broadcast, are open to all people dedicated to the world of education in Latin America, they will be held every 15 days live through Facebook's "Digital Education" group, those interested can enter the group here .
The purpose is to share experiences and knowledge to transform education in Latin America and the Caribbean without borders. All those enrolled in 6 seminars will be eligible for a 12-hour participation certificate, having completed the registration form and exit survey.
If you did not have the opportunity to participate in the recent Seminar, you can see it here: